My Journey To Freedom From Anxiety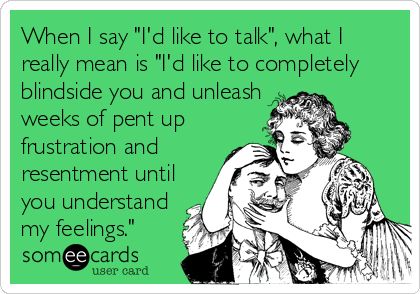 I've got so many FEELS.
I get these depressive episodes sometimes… like, I wouldn't call them part of my depression. At least not entirely. They're more like episodes where I want to fling the entire world into the depths of the universe like a javelin thrower knocking it out of the ballpark. Read entire post…
Attention, y'all: If you haven't already, please subscribe by email to my website My Journey To Freedom From Anxiety on WordPress.org (hosted by Bluehost). I will soon be switching over to my new site completely (this one is self-hosted), so please follow me there!